RED HOT erotic stories at their steamy best!
LINDSEY GREENE
WELCOME to the guest author page for Lindsey Greene. Lindsey Green has always dreamed of being a novelist. She wrote her first novel as an escape from the pressures of her day job. That fascinating piece of erotic is safely tucked under her bed, where it will remain until hell freezes over. Since then she has learned a lot about the craft and turned her attention to writing erotic romance of a darker, more taboo nature. Lindsey lives with her family of both the two and four-legged variety outside of Boston. When she is not locked away in her home office, she can generally be found tucked in the corner of the local Thai place with a few beloved friends (and fellow authors). Her favorite things include strawberry daiquiris, her cat with a big attitude problem, and the Oxford comma.
To purchase her works, you can click any of the icons below to go to her profile page for that sales channel, or for direct links, you can use the icons under the individual cover images.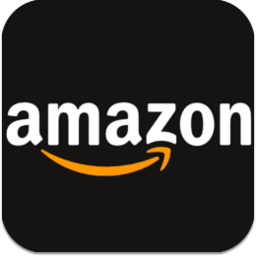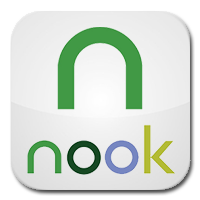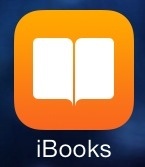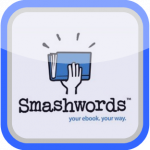 Copyright (c) 2013-2017 CrimsonRoseErotica.com. All rights reserved.